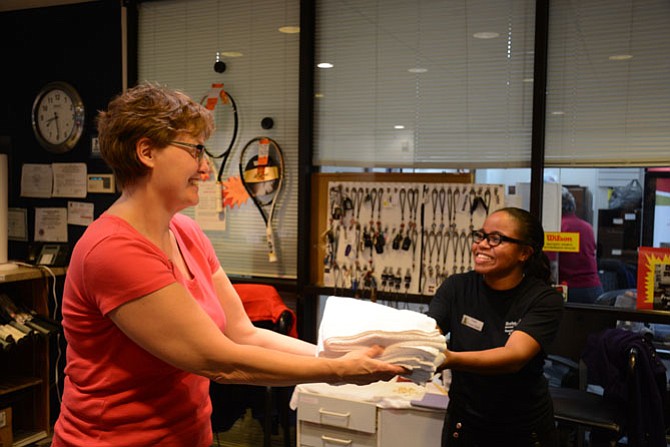 Beaded jewelry, brass rubbings, crocheted and knitwear, birdhouses and quilts are just a few of the craft gift items on offer at the Burke Racquet & Swim Club this weekend. The sixth annual fair, taking place Friday and Saturday, Dec. 5 and 6 from 9 a.m.-5 p.m., typically draws a full crowd.
The club hopes another year of strong numbers will help boost the final day of their food drive, with all donations going to the Fairfax-based free food distributor Food for Others. "Women at Risk," an international nonprofit supporting women and children facing medical or domestic threats, will also have hand-made Christmas decorations for sale. The decorations are made by women in the program and the proceeds go right back to them.
Burke Racquet & Swim Club is located at 6001 Burke Commons Road in Burke.