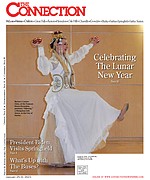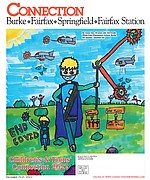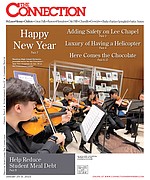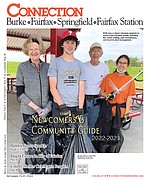 More Stories

Elly Doyle Awards

Honor Flight artwork makes up display at South Run Rec Center.
Veterans Day

Sponsored
Transurban, operator of the 495, 95 and 395 Express Lanes, and Community Partners Promote Child Passenger Safety.
Virtual platform takes Melanie Underwood from Fairfax farm to nationwide classroom.
It started with a pastry. Eight-year-old Melanie Underwood trudged through a grassy field in Northern Virginia in search of her father...

New policies mandated by Jan. 1, 2023 could hurt LBGTQ+ students.
Does every student in a Virginia public school curriculum, Black, Indigenous, students of color, disabled, immigrant, and others, deserve to be accurately represented?