Fri

Fri

Sat

Sat

Sun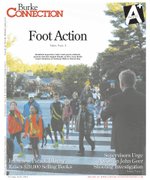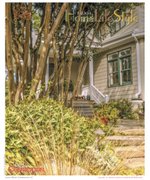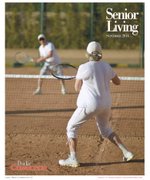 More Stories

Rams earn regional berth with tournament victory over Centreville.
The Robinson field hockey team defeated Centreville 3-0 on Monday.
In September 2014, 35 Burke homes sold between $642,500-$221,190.
Burke Home Sales: September, 2014

Burke schools participate in National Walk to School Day
The "kiss and ride" lane of cars dropping off students was noticeably sparse at Cherry Run Elementary School. Principal Mark Bibbee said they average between 70 and 80 cars a day. On National Walk to School Day, Oct. 8, he counted just 25. His students and parents were pounding the pavement.

Woodson's Reed thriving at outside hitter following change in approach.
Mackenzie Reed made the transition from libero to outside hitter.
See Something, Send Something: This app is a nationwide suspicious-activity reporting tool to help fight terrorism and criminal activity. It does not replace 911 for emergency situations.