Sun

Sun

Mon

Mon

Tue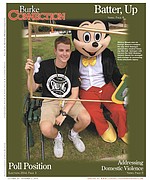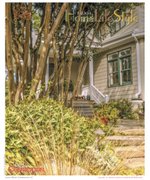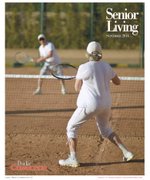 More Stories

The VTV Family Outreach Foundation, a Centreville-based national non-profit campus safety advocacy organization, held their 2014 annual meeting last weekend at the Sheraton Reston Hotel. VTV was formed by the families of victims and survivors of the April 16, 2007 mass shooting tragedy at Virginia Tech.

The 22nd Annual Burke Area CROP Walk to be held Nov. 23.
Area residents can help end hunger and raise funds for disaster relief on Sunday, Nov. 23, at the 22nd Annual Burke Area CROP [Communities Responding to Overcome Poverty] Hunger Walk – a humanitarian outreach to our local, national, and international communities.
Vocal musicians from 14 Fairfax County public schools have been named to the Virginia Honors Choir for 2014. This select choir is open only to the top 125 singers from around the Commonwealth of Virginia, and is the highest honor a choir student can attain during his or her high school career.
On Saturday, Oct. 18, the Fairfax County Public Library system held their annual Library Jubilee Gala.
Domestic violence shelters and awareness organizations are hoping to build on the response they've seen since the Ray Rice abuse case escalated in a very public way.