Mon

Mon

Tue

Tue

Wed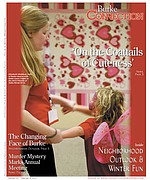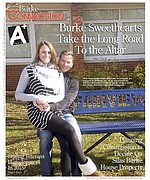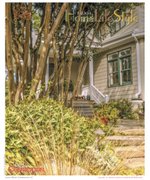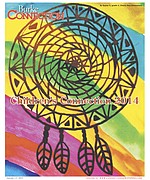 More Stories
To the Editor: This Friday, members of the Constitutional Law Subcommittee of the Courts of Justice in the House of Delegates will vote on HB2321 — a dangerous and unconstitutional 20-week abortion ban. My legislator, Del. Dave Albo (R-42), is the chair of this subcommittee, and his leadership and opposition to this legislation is crucial to the sanctity of a woman's deeply personal healthcare decisions.

Burke Historical Society presents 1918 murder of Eva Roy.
The Burke Historical Society marked its annual meeting on Sunday, Jan. 25, at Abiding Presence Lutheran Church in Burke, with the unsolved murder of 14-year-old resident Eva Roy in 1918. Speaker Cindy Bennett became interested in the Eva Roy case while going through a list of people supposedly killed by the Bunny Man, an urban legend figure which gained prominence in Fairfax County in the 1970s.
Fire Chief Richie Bowers has selected Battalion Chief Rodney V. Colbert for promotion to deputy fire chief, effective Jan. 24. Chief Colbert will be assigned as the Chief Training Officer. Since July of 2011 he has been assigned as a field battalion chief in the Operations Bureau.
Though Del. Eileen Filler-Corn made headlines in the first week of the General Assembly for her proposed legislation on how sexual assault on college campuses is reported, she was game for any topic at her first mid-session office hours.
Land use (re)development highlights.
Terra Centre Elementary School renovation: The project by Henley Construction Company, Inc., includes renovating the 68,500 square feet of the previous school building, as well as 20,500 square feet of additional space. Completion is expected around June this year.