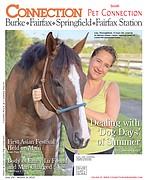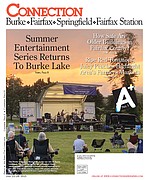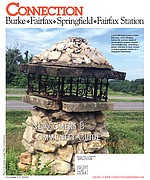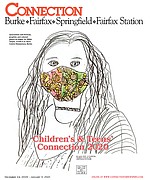 More Stories
Fairfax County Commonwealth's Attorney Steve Descano issued the following statement on July 20 regarding the indictment of former Fairfax County Police Officer John Grimes for engaging in sexual misconduct with a minor in the Fairfax County Police Public Safety Cadet Program:
The Clifton Horse Society, a 300+ member group, sponsored a full day event at Laurel Hill Equestrian Center in Lorton, on July 24.

Would you know what to do if your dog was lost?
July is National Lost Pet Prevention Month and serves as an important reminder to make sure our pets stay safe.
Our local economy is in a precarious position, and it's not just because of pandemic
Over the last year, our economy struggled to hang on amidst unpredictable changes in pandemic regulations, with over 45 percent of small businesses in the region closing permanently or temporarily, and roughly 49,000 Fairfax County residents remain unemployed.

Dominion Power is undergrounding wires.
During the frequent thunderstorms that are forecasted throughout the summer, flashlights and candles may have been the short-term answer in the past, but Dominion Energy has another option with a program they are offering called "Strategic Underground," so the lines won't be exposed when lightning strikes and other mishaps.