Wed

Wed

Thu

Thu

Fri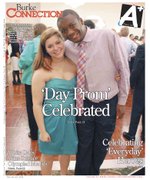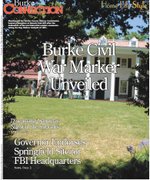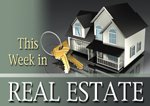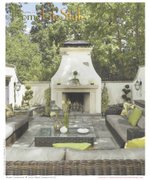 More Stories

Stallions beat defending state champion Lake Braddock.
South County will host Robinson in the first round of the Northern Region baseball tournament. Lake Braddock will host Chantilly.
In April 2013, 54 Burke homes sold between $670,000-$130,000.
Burke Home Sales: April, 2013

Molina Healthcare honors local residents for making a difference in the community.
In the 1980s, Vienna resident John Horejsi and a "ragtag" group of social justice pioneers learned that Virginia was charging sales tax on food stamps. They discovered the sales tax boosted the state's coffers by $9.5 million every year, money that they believed belonged to poor families for food or other necessary items.
Sign up for Technology Town Hall on June 1.
The digital and information revolutions have changed nearly every aspect of our lives. With the increasing popularity of smartphones, tablet computers and laptops, many Americans are connected to the Internet almost constantly. This rapidly increasing ubiquity of the Internet has helped people connect across geographic and cultural barriers.
Armed Robbery in Burke Area
Police made an arrest in an armed robbery case that occurred Wednesday, May 8. Around 10:50 p.m. a woman entered the Shell gas station, located at 6054 Burke Commons Road, displayed a handgun and demanded cash from a store employee.