Sun

Sun

Mon

Mon

Tue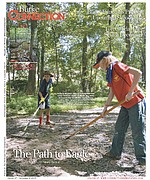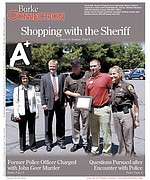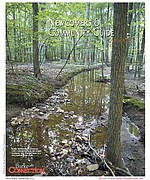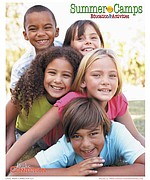 More Stories
In July, 2015, 74 Burke homes sold between $925,000-$127,000.
Burke Home Sales: July, 2015

Rising senior quarterback DeAndre Clayton leads Stallion offense.
The South County football team's practices are based on speed.

Burke resident Nicole Hudak didn't think much of it when she would see extraneous items left in front of Goodwill and Better World Recycling clothing donation bins near the corner of Old Keene Mill and Lee Chapel Roads.
Bruins were blown out by Westfield in 2014 region semis.
Kyle Edwards enters his second season as Lake Braddock's starting quarterback.
The dead body of Leslie P. Brassfield, 22, of Fairfax, was found Sunday, June 14 in Huntsman Lake in the Springfield area.