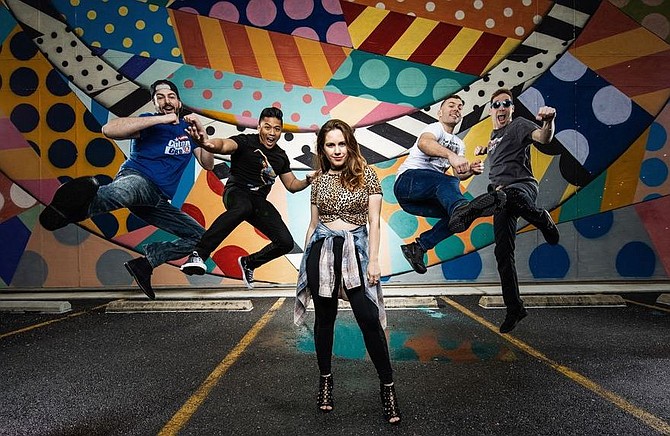 When it comes to special events, it's hard to beat Fairfax City for the number and variety of entertaining, family-friendly events it holds all year long. Below are highlights of what's on tap for the rest of the year. For specific information about each event, including the times, locations and other specific details, go to 
https://www.fairfaxva.gov/government/parks-recreation/special-events.
* Rock the Block: From May through October, live bands perform the fourth Friday of the month, 6:30-9:30 p.m., in Old Town Square, 10415 North St. Coming up next Friday, Sept. 22, will be Uncle Jesse, performing hit music from the 1990s and 2000s. Admission is free, and food trucks and beer are available.
* Fairfax Fall Festival: This annual extravaganza is Saturday, Oct. 14, from 10 a.m.-5 p.m. There'll be crafts, food, beer gardens, children's rides and activities, plus three stages of live entertainment. Admission is free, with activities for all ages. Vendors and the carnival will close at 5 p.m., but the musical entertainment will continue from 5:30-8:30 p.m. in Old Town Square. Go to https://www.fairfaxva.gov/government/parks-recreation/special-events/fall-festival.
* Fun in Fairfax City will continue in 2024, starting Feb. 2-4, with the always popular Chocolate Lovers Festival, followed by other celebrations, such as Fairfax HisTree Day, Beer in the 'Burbs, Fairfax Pride, Juneteenth and the gigantic Fourth of July parade. Check the Website for dates and other information as it becomes available.