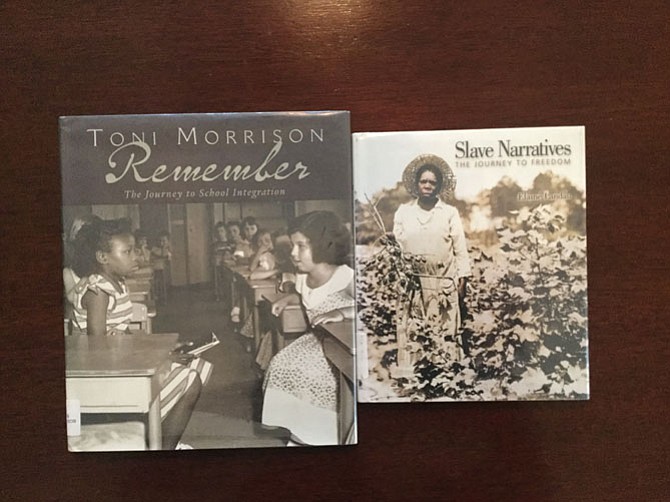 Books that explore African American experiences are on display at libraries and bookstores during Black History Month.
Stories this photo appears in:

Educators say these lessons are urgently needed in current racial climate.
Even though Elavie Ndura knows that it is a daunting challenge to help children grasp the entirety of the African American experience in the shortest month of the year, each February she and other educators give it their best effort.